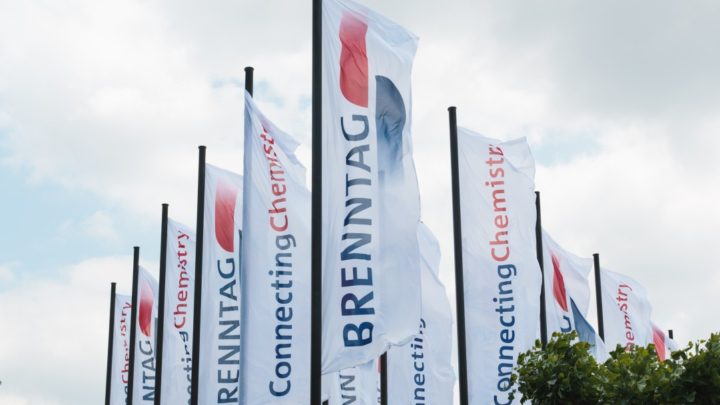 "This new investment will unify operations in the province of Buenos Aires to a single site, to improve service standards and the excellence that is always provided to customers," commented German Torres, regional president Brenntag Essentials Latin America.  
"Additionally, this investment will allow us to expand our offering in the service of mixing and drumming of chemical products."
Boosted product offerings in the market 
The site will be comprised of new facilities, including 500 m² of offices, 2000 m² of warehouses, approximately 1,250 m³ in tanks, three tank truck unloading spaces, two drumming stations, a Mix and Blending (M&B) building and sustainable energy sources to operate the site.  
With Brenntag's own M&B facilities, customers and suppliers from both divisions, specialities, and essentials will benefit from reduced costs, boosted product offerings, improved customer service and additional value-added services.    
"Our main objective with this new site is to expand our operational capabilities of mixing and blending, drumming, labelling, and diluting processes. In the same way, we want to optimise the percentage of truck occupancy by carrying out all the dispatches from the same place," added Rodolfo Bayona, president Brenntag Essentials Latin America South.