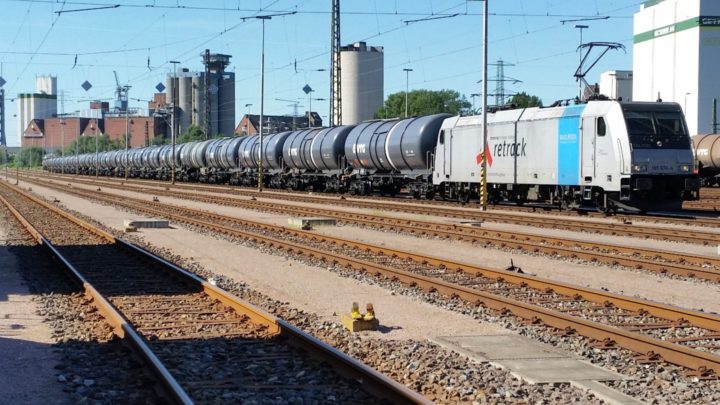 This step is necessary in order to response to the increasingly fraught market situation with which VTG has been confronted since the third quarter of 2022. A pronounced slump in demand for transport in the chemical industry and declining freight rates – in part due to the massive increase in energy costs – has been accompanied by substantial price hikes in the intermodal segment. At the same time, freight costs can now only be planned on the basis of prices valid for between three and six months. After thoroughly examining various options, the Executive Board, acting in agreement with the shareholders, took the strategic decision to discontinue the logistics activities of VTG Tanktainer.
Tank container leasing activities – including the staff and the assets themselves – are to be transferred within the VTG Group at the Hamburg site by the end of the second quarter of 2023. Relevant offerings will in future be made available from here. VTG Tanktainer's other facilities in Germany, Finland, North America and Singapore will be closed by the end of 2023. The joint venture Shanghai COSCO VTG Tanktainer Co. Ltd. in China is not affected by these measures.
In 2021, VTG sold its overseas tank container business to Suttons International. At the time the move was said to allow VTG Tanktainer to focus on "the global leasing of tank containers, flanked by integrated logistical services".