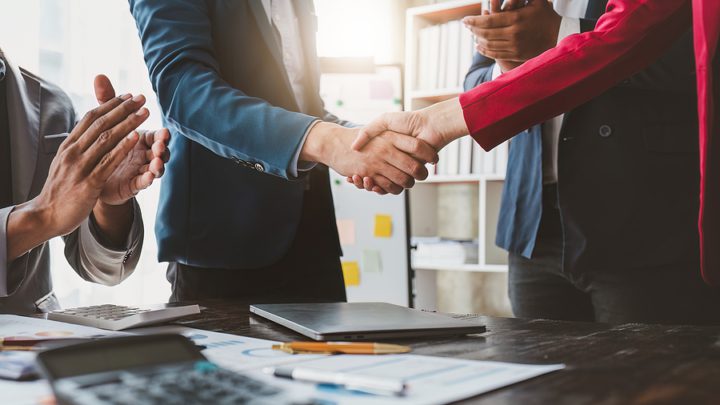 ONEOK will pay $25 (€23.2) and 0.6670 shares of ONEOK common stock for each outstanding Magellan common unit, representing a premium of 22% based on Magellan shares' closing price on 12 May. The buyer will also assume Magellan's $5 billion (€4.6 billion) debt pile.
The deal will give ONEOK, until now a transporter of natural gas liquids and natural gas, access to Magellan's refined products and crude oil transportation business. The combined company will have 44% of its business in NGLs, and 21% in refined products, according to Reuters.
"The combination of ONEOK and Magellan will create a diversified North American midstream infrastructure company with predominately fee-based earnings, a strong balance sheet and significant financial flexibility," ONEOK CEO Pierce H. Norton II, who will head the combined company, said in a statement.
The deal comes as US natural gas prices have struggled this year because of oversupply concerns. Crude prices have traded off in 2023 on potential recession fears, although not as badly has natural gas.
It will create a "more resilient energy infrastructure company that is expected to produce stable cash flows through diverse commodity cycles," noted the statement.
The deal is expected to close in the third quarter of 2023, and should be accretive to ONEOK's earnings per share beginning in 2024, with EPS accretion of 3% to 7% per year from 2025 through 2027.