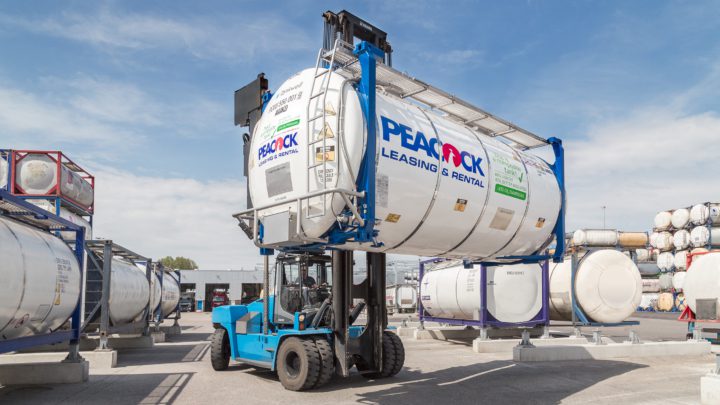 This connection allows ISO tank periodical test certificates generated by BV (and their relevant data) to be uploaded into Peacock's fleet management portal automatically and made available to the clients immediately.
This facility highly reduces the possibility of errors in manual data transfer and dramatically improves the availability and dependability of critical documents and data for shippers and logistics operators.
More volatile supply chain environment
Dirk Jan Journee, technical director of Peacock, said: "This connection, the first of its kind in our industry using Synda technology, was developed in close corporation with BV and Synda, a provider of data integration services.
"The time between completion of tank testing, inspection and certification by BV and the moment the certificate is available to our customers has been reduced from days to hours. This provides great added value to our customers in a supply chain environment which is becoming more volatile and ad-hoc focused.
"We believe this connection will be the first of many similar steps to automate repetitive communication flows in our industry and create efficiencies for all parties involved throughout the chain".
Steven Somer, product owner of Synda, said: "We are pleased to connect both BV and Peacock to the Synda value-added network. Working with both teams was great cooperation in our mission to simplify and optimize the data transfer between stakeholders in the tank container industry.
Reducing errors in data entry
"The simplified process and minimalised cycle time allow for more efficiency. This is how we envision a tank container industry where all stakeholders can profit from the availability of tank container data."
Sanne Bruyninckx, operations manager of Bureau Veritas' TLS Division in Belgium, said: "Within the transport and logistics division of Bureau Veritas we are also enthusiastic about the performance of the Synda platform and its ability to both speed up the availability of our vital technical inspection data and to reduce errors in data entry by avoiding manual replication of such data.
"We welcome any technical innovation to support and facilitate our customers' data access as much as possible."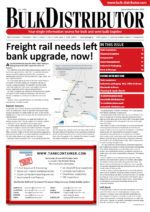 This article originally appeared in the September/October 2022 issue of Bulk Distributor.
view magazine