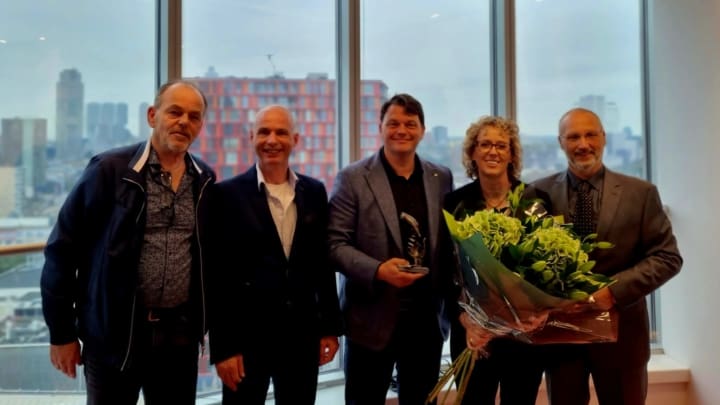 HE-Logistics offers container transports using its own and chartered trucks, reefer and trailer transports, and consolidated and conventional transport services.
"By taking over HE-Logistics B.V. we are strengthening our position especially in the Netherlands," said Marcel Hulsker, co-managing director of Contargo & Co. KG.
"We will also be able to extend our product portfolio to include trailer and reefer transports in the Benelux countries and in Europe."
Operations of HE-Logistics B.V. will continue in future under the name Contargo HE-Logistics B.V.
The managing director of HE-Logistics, B.V., Hennie van der Graaf, will continue to act within the Contargo Group as branch manager of Contargo HE-Logistics B.V. under managing directors Marcel Hulsker and Cor Bakker.