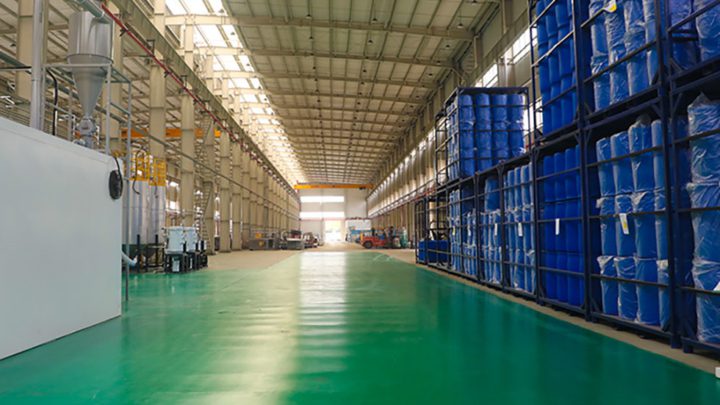 The new site will address current and future market needs as the demand for industrial packaging rapidly increases across the region.
The modern facility expands production capabilities of 230 litre and 250 litre plastic drums used in a variety of industries including the chemical, oil, paint, food and beverage, and petrochemical markets. It also further supports the use of post-consumer recycled plastic (PCR) in the company's Infinity Series' plastic drum product portfolio. The new facility features a multi-layer plastic drum machine to meet growing demand for products that contain recycled resin. Use of recycled resin gives plastic materials new life, reduces industrial waste, conserves raw materials, and reduces greenhouse gas emissions.
"Mauser is proud to expand our presence in the Asia Pacific region. Our approach, coupled with our commitment to sustainability, is what makes us a leader in sustainable packaging solutions today and provides opportunities for us to be even stronger in the future," said Michael Steubing, president of Mauser International.
Located 210km from the company's existing plant in Jiangyin, the new facility is also in close proximity to the Jinshan Chemical Zone of Shanghai and the city of Ningbo, in which many large industrial chemical companies have branches. The production site meets requirements for the food industry and is working toward ISO 9001 and 14000 certifications.
"With the opening of a second production facility in China we are excited to take a meaningful step forward in expanding our product offerings and increasing capacity to support the Chinese market and multinational customers now and in the future," commented Ali Ozbudak, vice president and head of Asia Pacific.
Prior to this, Mauser expanded its product range in South Africa with the addition of a new plastics drum line at its Durban plant. The facility can now produce UN-certified, tight-head plastics drums in 210, 232 and 250 litre sizes. Mauser says the investment has also allowed it to expand availability of its Infinity Series drums that contain recyclate produced in-house from used packaging collected through its Recover Syst-M.
"Mauser Packaging Solutions is proud to expand our product offering in South Africa," says Peter Lucht, general manager. "Our priority continues to be delivering innovative and sustainable solutions to our customers. We value our partners in the region and look forward to better serving them with an expanded product portfolio."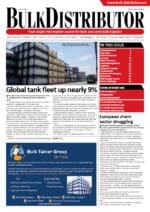 This article originally appeared in the March/April 2023 issue of Bulk Distributor.
view magazine