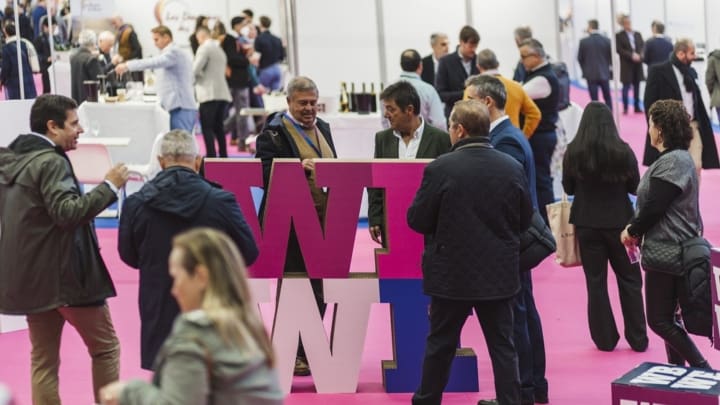 A spokesperson for the event said: "We are living in turbulent times, with too many changes, distractions, and unexpected twists and turns in our business. Too many trade fairs too.

"So it is important to focus on the shows that offer the highest profitability for our business.
"At the WBWE we have specialised in delivering maximum potential in the shortest possible time.

"It is a two-day event where you can discover the world harvest, take the pulse of the market (and your competitors), analyse prices and trends, and meet key international decision-makers in person.
"At the WBWE, we were among the first to talk about private labels, bottling at destination, alternative packaging, sustainability and logistics when no one was paying attention to these issues.  

"Now they are at the centre of the debate at major international trade fairs. And those entrepreneurs who were attentive are today leading the change with their companies."
WBWE is a trade show for business, networking, learning and setting up business operations.

Bulk Distributor will also be at the event and offering delegates an opportunity to receive the magazine's free newsletter as well as digital magazine subscription.
For more information contact info@worldbulkwine.com to help organise your visit.

For ticket details visit worldbulkwine.com/visitantes/

Fore details about the event visit worldbulkwine.com/en/conferences/