Insight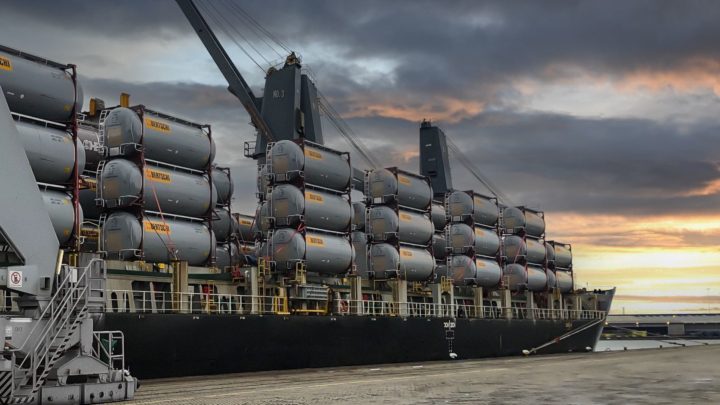 ...CO2 emissions compared with direct road transport. "In our corporate strategy, we have set ourselves...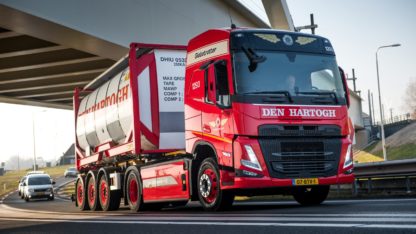 Royal Den Hartogh Logistics is pushing ahead with its sustainability ambitions.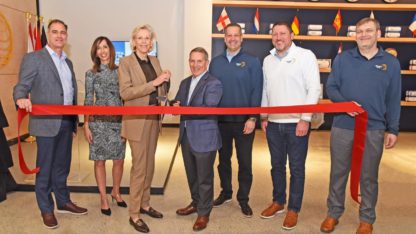 Boasso Global and Q Super Holdings, the holding company for Quala, have announced a definitive…
More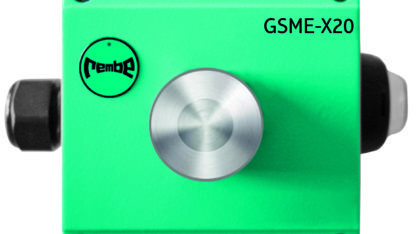 GSME and Hotspot detectors from Rembe detect fire and explosion events at an early stage.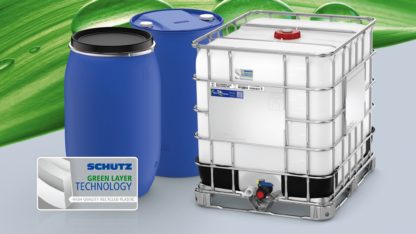 New equipment enables Schütz UK to expand its portfolio of eco-friendly packaging products.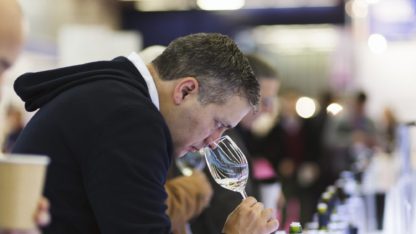 Bulk wine shipments are on the rise globally, according to WBWE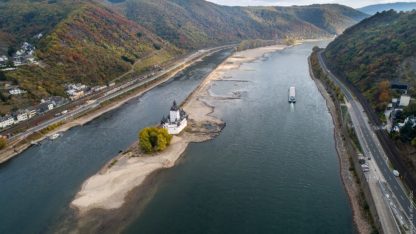 Water levels in the Rhine dropped to some of the lowest levels ever recorded
Most Read